City Services Silicone Colouring Mat
---
Tax included.
WAH WAH WAH goes the siren! There's an emergency down town, so let's get moving! There are plenty of hustling and bustling civil servants rushing about on their vehicles in the city aren't there? Have a look at these important service cars in our town, colour them in, and perhaps live a day in the life of a real-life hero on our DrawnBy: Washable Silicone Colouring Mats!
Create wonderful and memorable moments with your kids
Teaching your kids how to take care of themselves and be independent has always been challenging. Because of that, we hope that our DrawnBy: Reusable Silicone Mats would be able to lend a helping hand in this perplexing task! With so many delicately drawn characters and creatures, even the adults are going to find endless fun colouring these reusable place mats over and over again!
Wash it clean!
Since the cleaning work is easy, we hope that your kids learn how to stay clean all by themselves! By putting our dish-washer-friendly mats into the sink, they'll learn just how fun it is to stay all clean and hygienic! Just rinse them with soap and water for their longevity and cleanliness! Our colouring mats are light and foldable too, so wherever you go, it's an easy and fuss-free way to bring some entertainment wherever you go!
Forgot to bring our your DrawnBy: Reusable Colouring Mats? You can head to restaurants and stores in town and pick up another while you're on the go! Check out the Find DrawnBy: tab on the sidebar and get a feel of our mats in real life before your purchase!
Related Products
---
Customer Reviews
02/08/2023
Great alternative to screens at mealtime!
We really love our colouring mat and often gift this to other toddlers for birthdays etc. It's a great alternative to screens at meal times (and helps to pass the time if you're out for a meal and waiting for it to be served). We also plan to take ours on our next flight.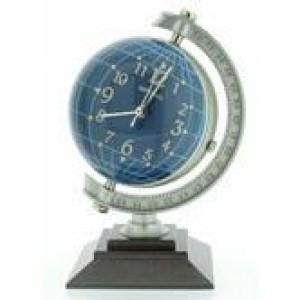 KH
Kirrilee H.

Singapore
02/08/2023
DrawnBy: Jessica
Thank you so much for your kind words! Always so happy to provide joy to you and your loved ones :)
10/10/2022
Jolene L.

Singapore